MESOSCOPE Announce New Solution for Failure Analysis from 14nm to 2nm and beyond
Product News
·
2021-05-28

CHALLENGE of NANO PROBING
As the feature dimensions of submicron semiconductor devices and transistor continue to shrink, it's become increasingly challenging to identify defects that reduce the reliability and performance.
VLSI technology encompasses smaller features and semiconductor devices, making it more difficult to reveal some of the subtle defects affecting the yield of integrated circuits in the nanometer generation nodes.
For over two decades, the industry has witnessed constant shrinkage of the component size of ICs, propelling manufacturers to stay abreast of the current nanoprobing trends to gain a competitive edge.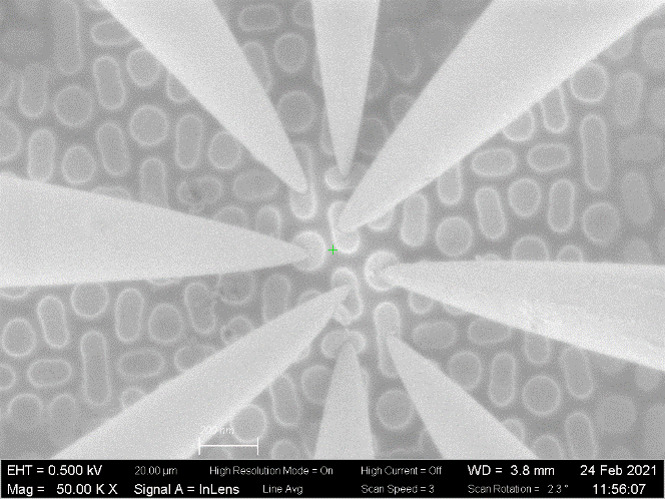 Harness the power of unparalleled nano probing technique
Touching upon the primary challenges in failure analysis that most organizations lack the knowledge when placing multiple, similar, sharp probes with good conductivity on shrunken nodes. These obstacles, will only aggravate in the future with the increased shrinking of devices.
Based on the semiconductor development map, MESOSCOPE is committed to its customers' requirements and empowering them with perfect probes in the most challenging nanoprobing applications. Keeping up with the challenges of today and tomorrow, MESOSCOPE has prepared several models that could be used for failure analysis for the next two generations. "MESOSCOPE is developing tip needle assembling for an advanced generation
MESOSCOPE, a leading company for manufacturing nano-scale probe. has achieved all dimensions of probe tip apex to service all semiconductor devices from micro-meter scale to smaller than 2nm.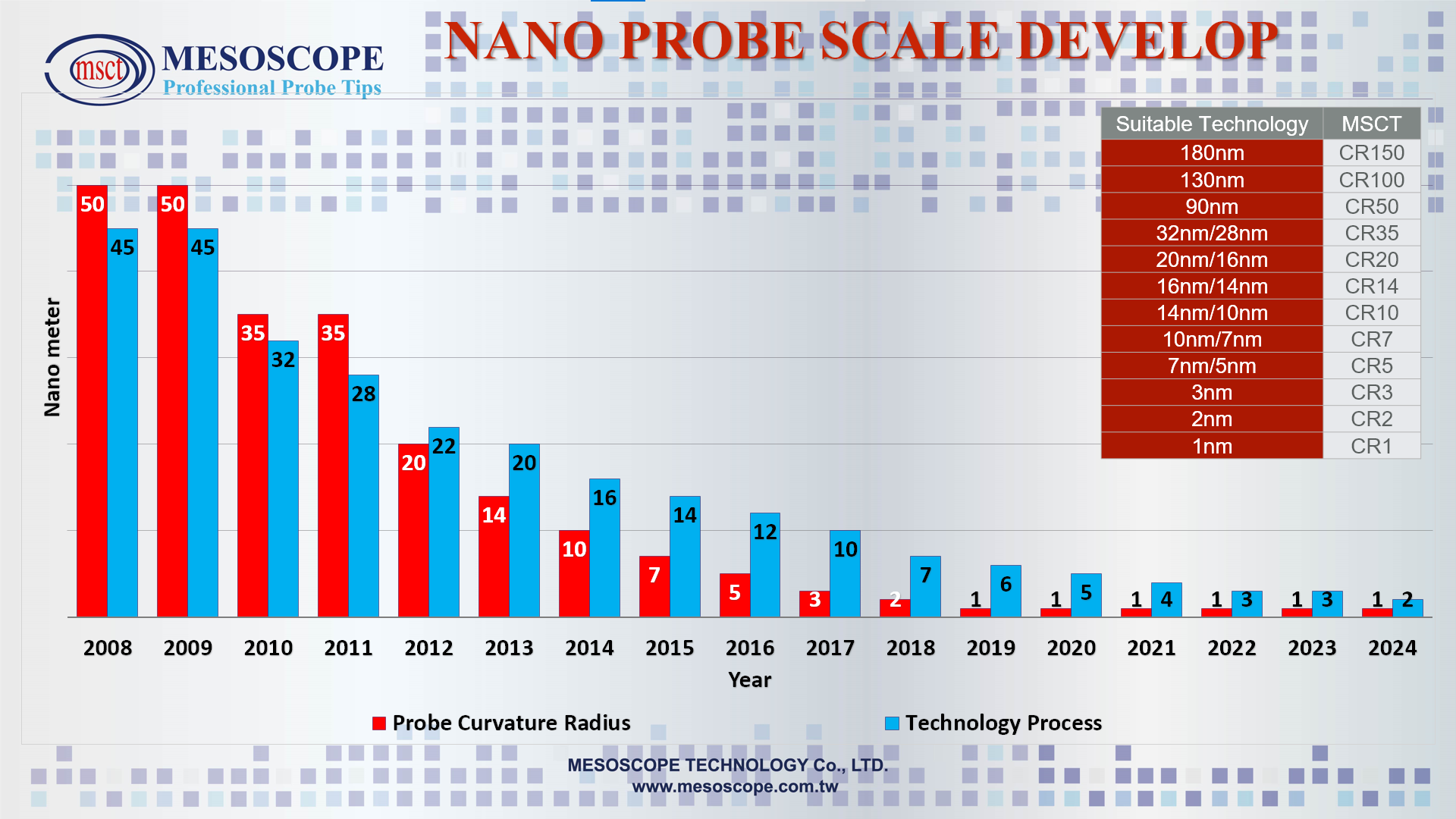 irreplaceable solution of semiconductor Failure analysis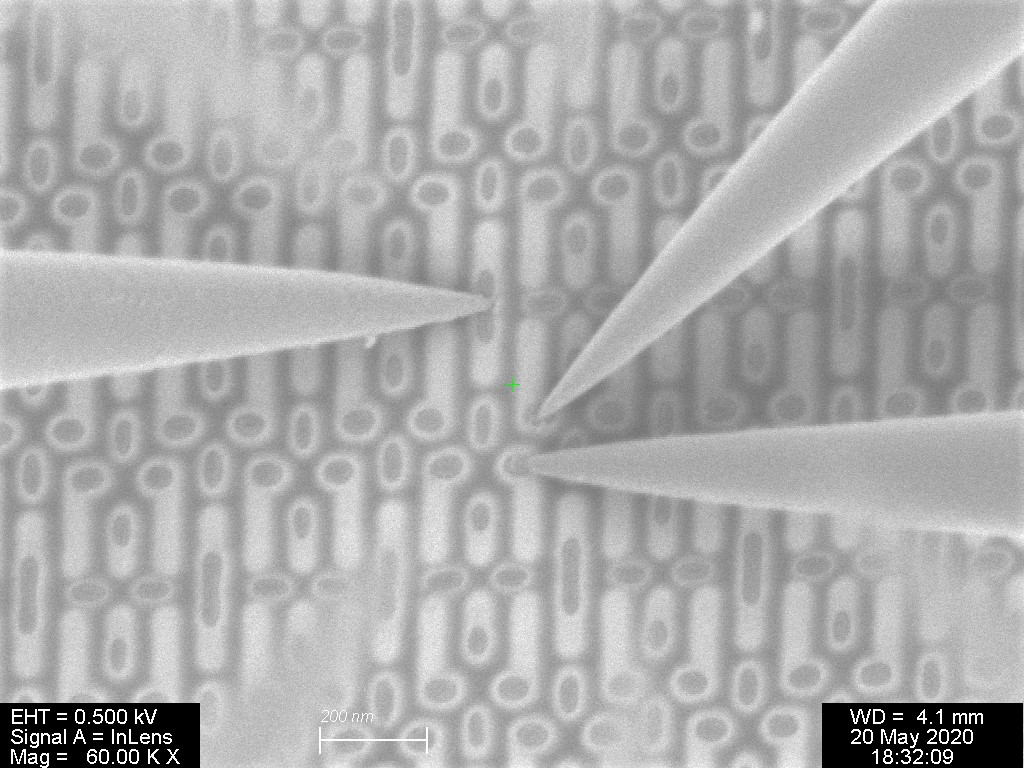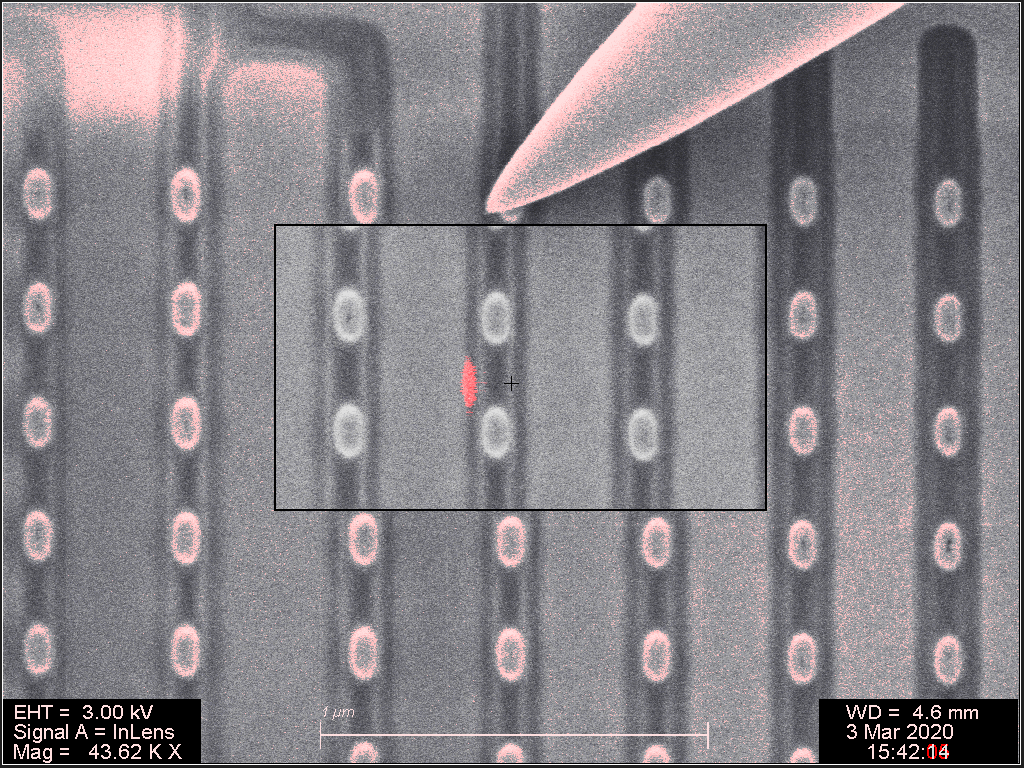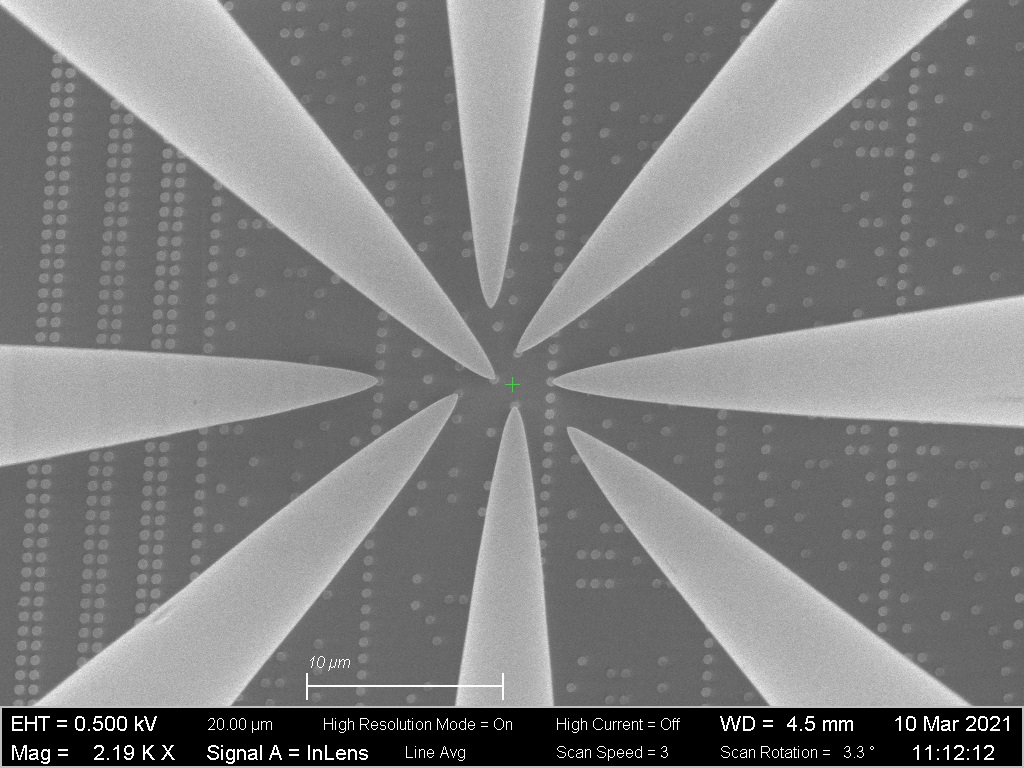 Wide Cover Solution for Failure Analysis 14nm to 2nm Technology and Beyond
MESOSCOPE, born with the singular focus of overcoming the limitations of measurements.
MESOSCOPE Announces A serial Product Lines for covering from 14nm technology to 2nm technology and beyond.